The Stop & Shop workers, whom I mentioned in the last newsletter and who have been striking for better wages and to save their healthcare, claimed victory Monday according to the New York Times!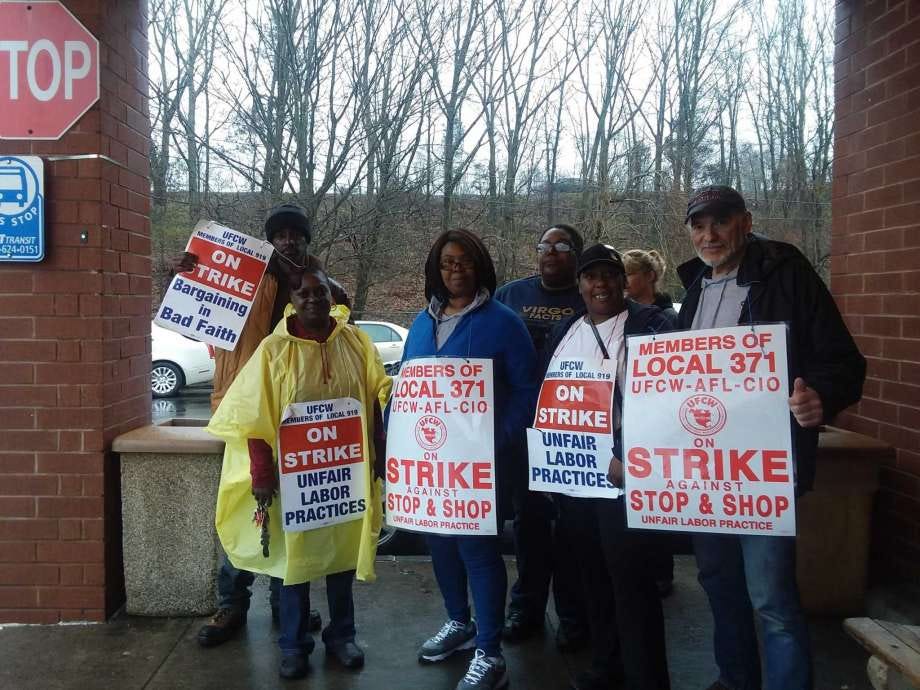 The union said in a statement: "The agreement preserves health care and retirement benefits, provides wage increases, and maintains time-and-a-half pay on Sunday for current members."

It added, "Under this proposed contract, our members will be able to focus on continuing to help customers in our communities." —4/22/19
---
My piece for The Baffler on the Sacramento teacher's strike finally came out!
---
I also wrote about how Calle 24, which founded the Latino Cultural District within the 24th Street corridor is fighting to preserve the ficus trees that line it, for SF Weekly.
---
My friend Shanti, who is a tenants' rights organizer and housing expert is speaking on a panel about how the impending IPOs will further impact the Bay Area with regards to housing.
Maximilian Alvarez of Working People Podcast did a really lovely interview with Reese Piper, a sex worker and writer who talks about being on the spectrum and the state of labor rights in the stripper world.